Branding for Non Alcoholic Beer and Community Building
What was needed?
The branding concept was based on communicating the nagging faced by a teetotaller, in a fun witty way. Encouraging people to stand for what they believe in, with a pinch of salt.
​
Solution
- Think about all instances a teetotaller could face in social settings for his choice of not having alcohol.
- Use witty ways to flip the thoughts and frame copy on how he could answer them back.
- Develop characters to capture the vibe of the communications.
- Design, Animate, Execute and let the world know!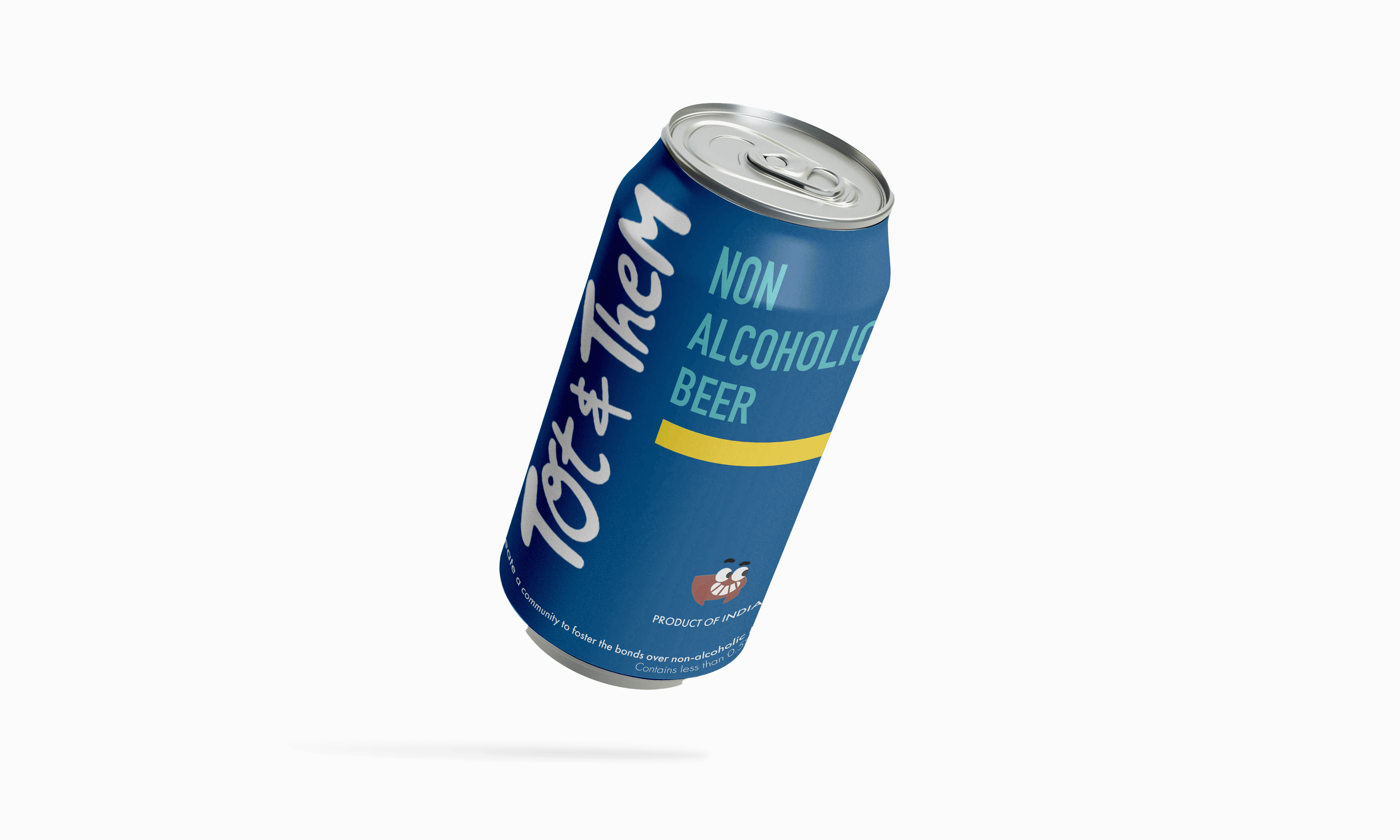 Tot now has his community and a growing fan-following!
You never know, he might be the next Instagram star.